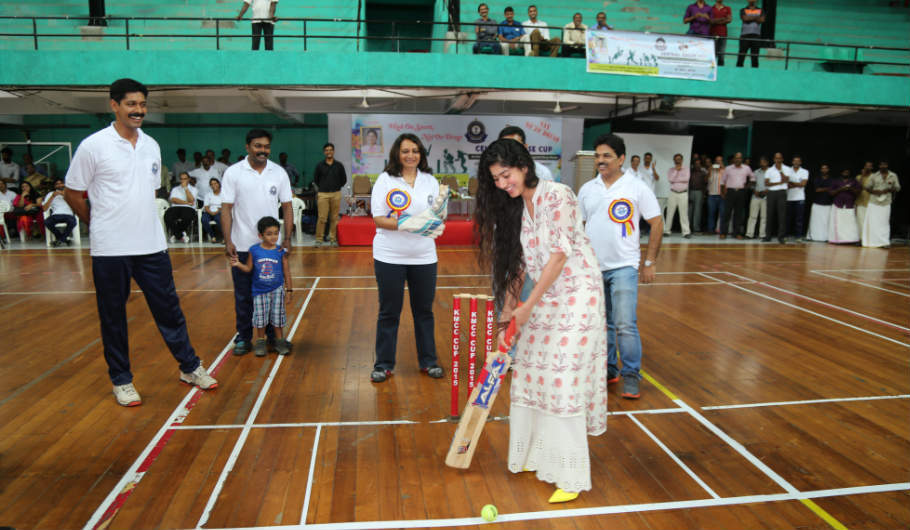 Cochin Commissionerate of the Central Excise, Customs & Service Tax Department organized a ONE DAY INDOOR CRICKET TOURNAMENT on the 8th of July, 2016 to commemorate the "INTERNATIONAL DAY AGAINST DRUG ABUSE & ILLICIT TRAFFICKING".  Four teams among the various formations of Central Excise Customs & Service Tax Department which were named after the four prominent rivers flowing through the state of Kerala viz., Nila, Tejaswini, Periyar and Pamba participated in the tournament in a knock-out basis.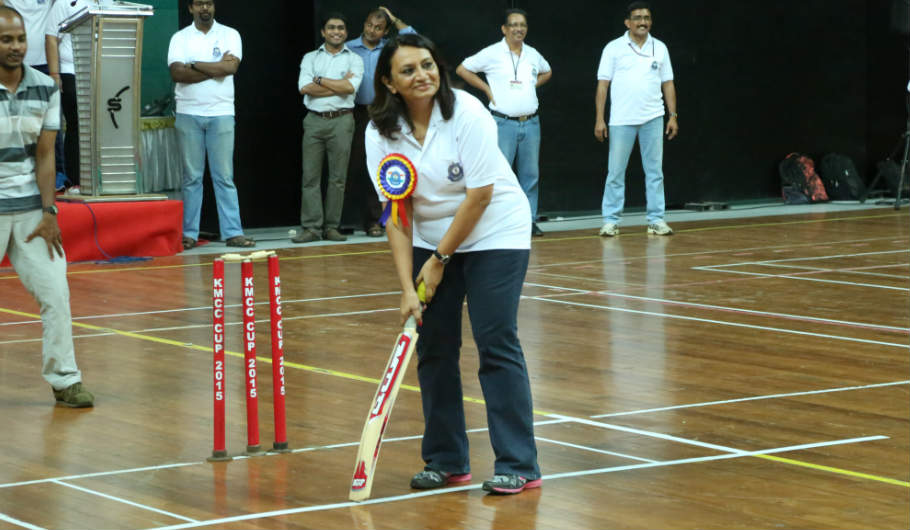 In the first match Audit Commissionerate (Nila) defeated Headquarters, Chief Commissioners Unit and Appeals Commissionerate (Periyar) for 4 runs and in the second match Service Tax, Muvattupuzha and Kottayam Divisions (Pamba) defeated Ernakulam I and II Divisions (Tejaswini) for 7 wickets.  The finals were played between Audit Commissionerate (Nila) and Service Tax, Muvattupuzha and Kottayam Divisions (Pamba) in which Nila defeated Pamba by 19 runs.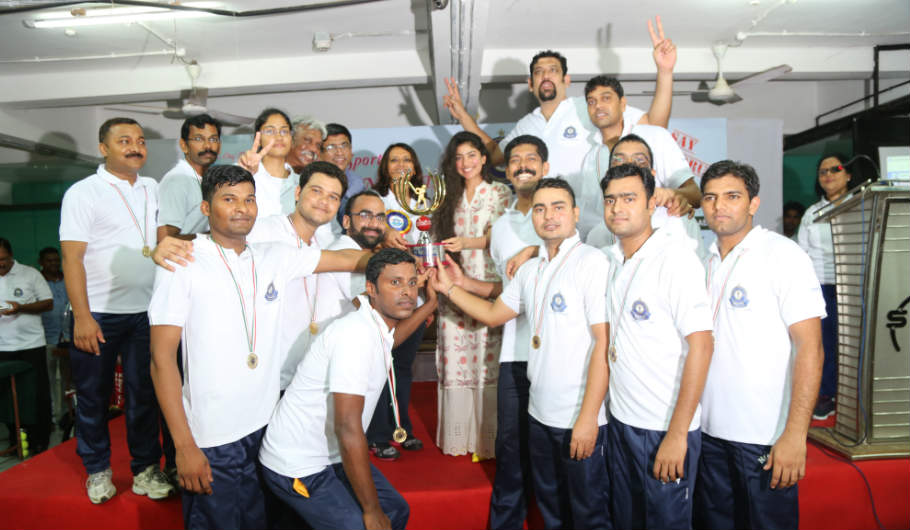 Ms. Reshma Lakhani, Commissioner inaugurated the tournament.  The Chief Guest of the function was cine star Dr. Sai Pallavi, popularly known as 'Malar' of the super hit Malayalam movie "Premam" who presented trophies and mementoes to the winners.  She reminded us that drugs which may seem to enhance ones capabilities at the beginning will backfire badly after a period of time.  "As I find my high on dancing or on seeing a smile on my Dad's and Mom's face, you too find a way to keep your spirits up, but not drugs", added Malar.  She also launched the facebook page of the Cochin Central Excise Sports Council on the occasion.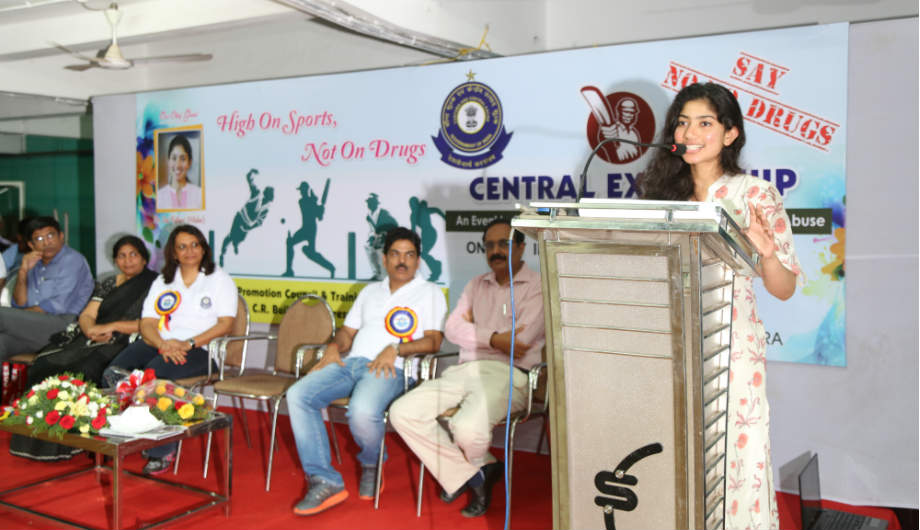 An Anti-Drugs Seminar was conducted by the department with the assistance of Dr. Elsie Ommen, Psychiatrist, Medical Trust Hospital at 2.00 PM.  She enlightened the audience on the ill effects of using drugs, the symptoms shown by children and adults on using drugs and the necessity to lead a drug-free life.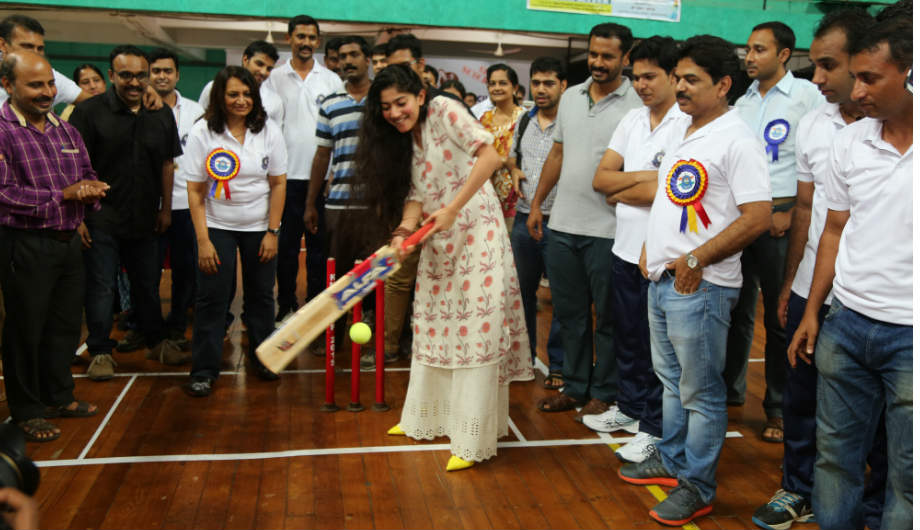 The function concluded by 5.30pm.